The Great East Japan Earthquake and the subsequent nuclear disaster happened on March 11, 2011. How did you spend the day and the days after the disaster? The accident has not yet settled, but memories of the accident have been fading away. We asked people to share their photos that express their thoughts and feelings about the days before/after 311.
Friends of the Earth Japan collected photos and messages about the memories around the nuclear accident. We have received 74 photos. Thank you for the memorable pictures and messages. We originally scheduled to display these photos at our symposium on March 11 in Tokyo and on March 14 and 15 in Fukushima, but unfortunately, we had to cancel it due to the COVID-19 outbreak. We, therefore, decided to share them on this website.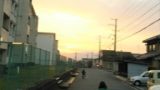 フォトコンテスト:伝えたい3・11後の日々 | 国際環境NGO FoE Japan
FoE Japanでは、原発事故とそれにまつわる人々の記憶を「可視化」していくために、 写真と一言メッセージを募集しました。2019年12月13日〜2020年3月2日の応募期間中...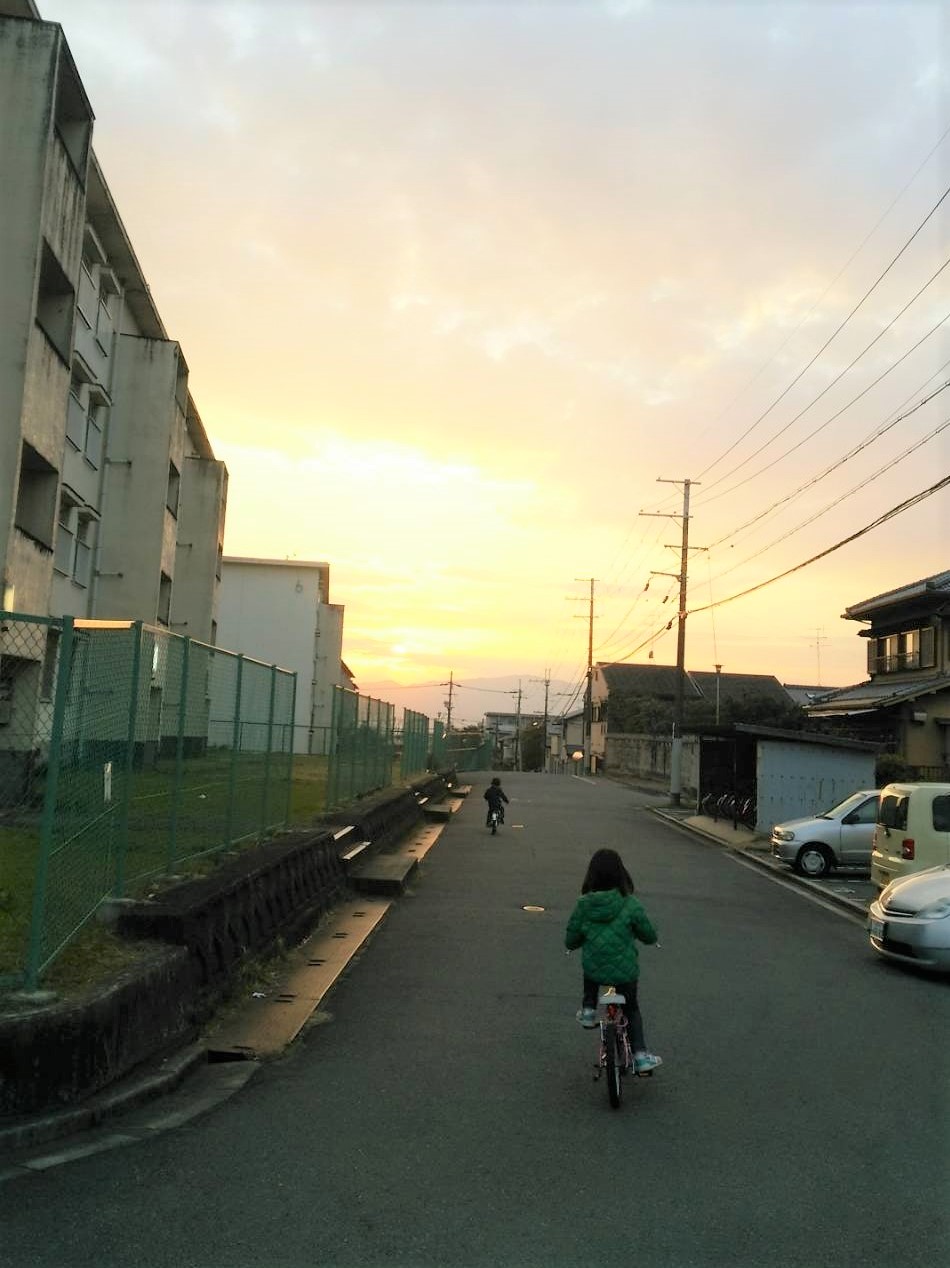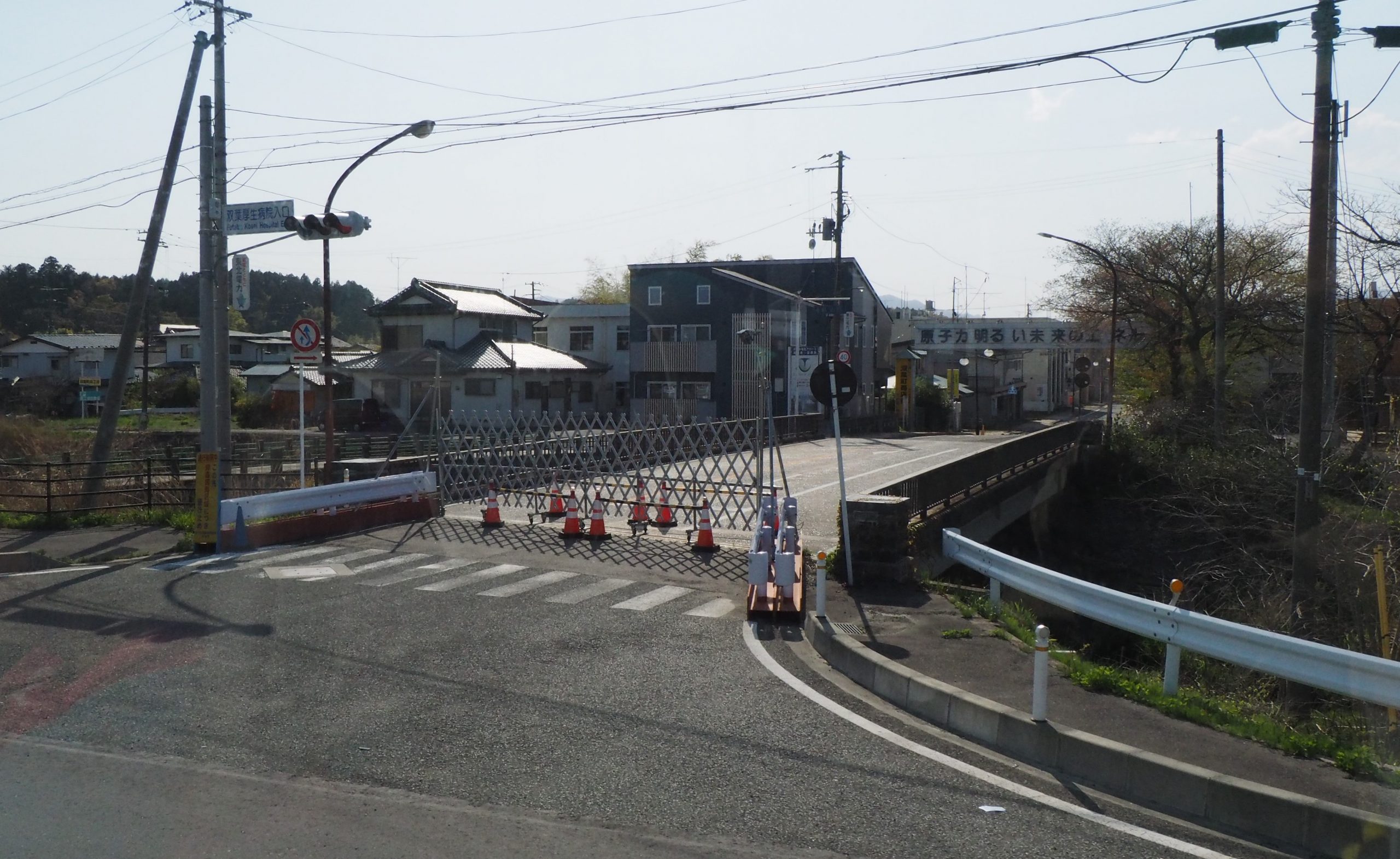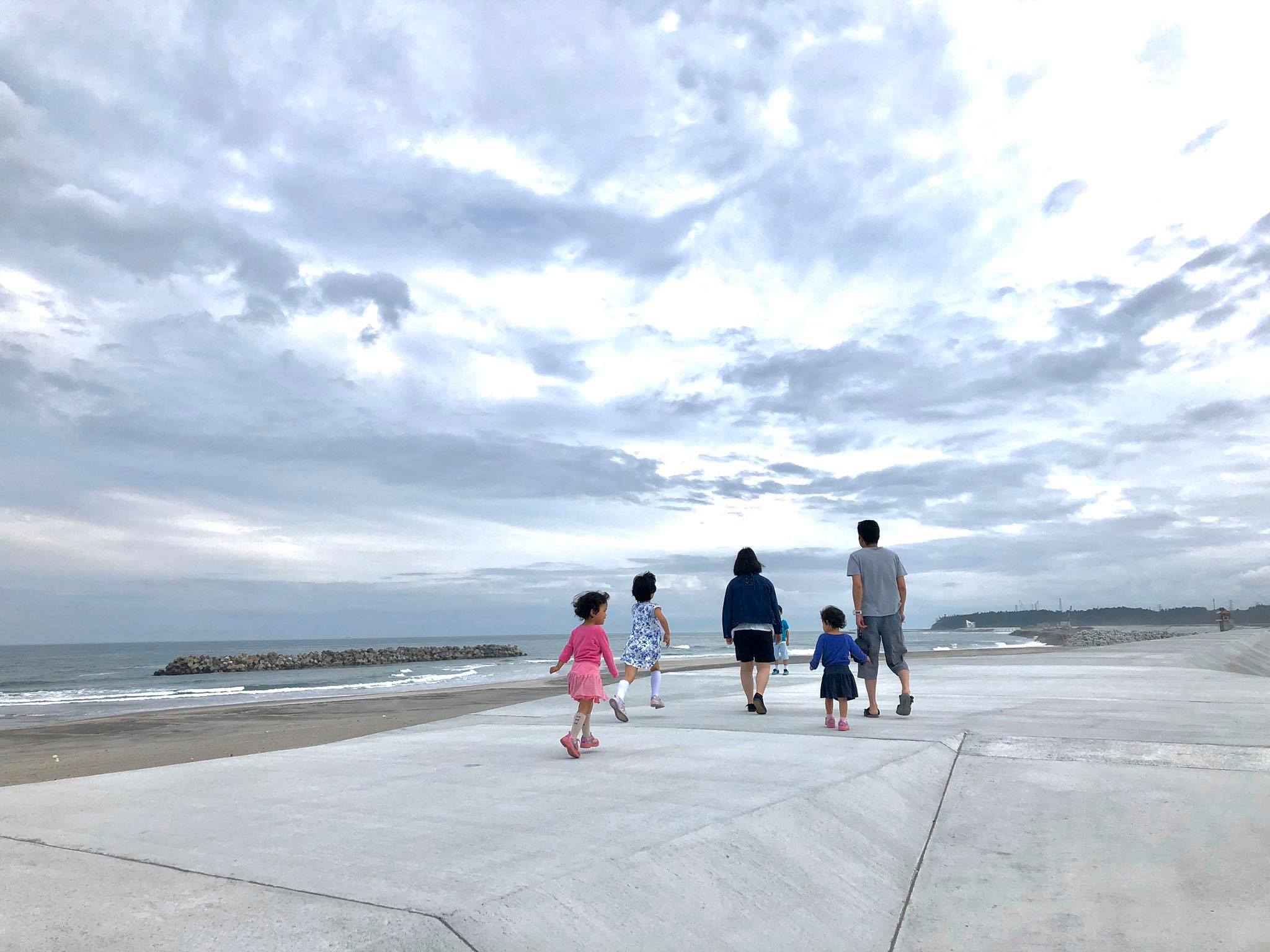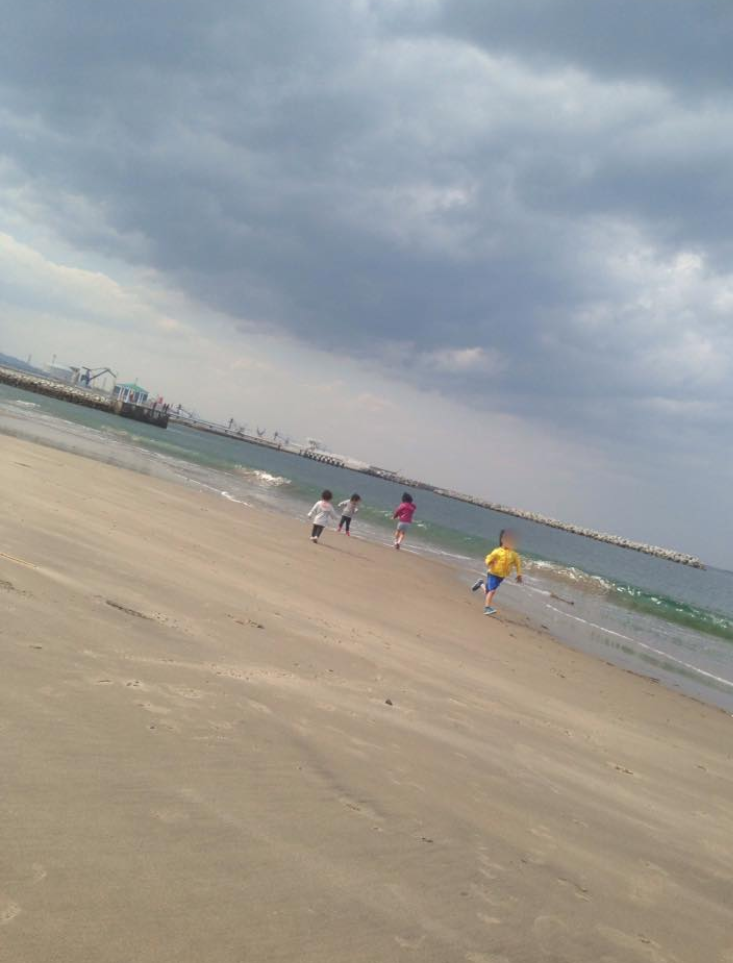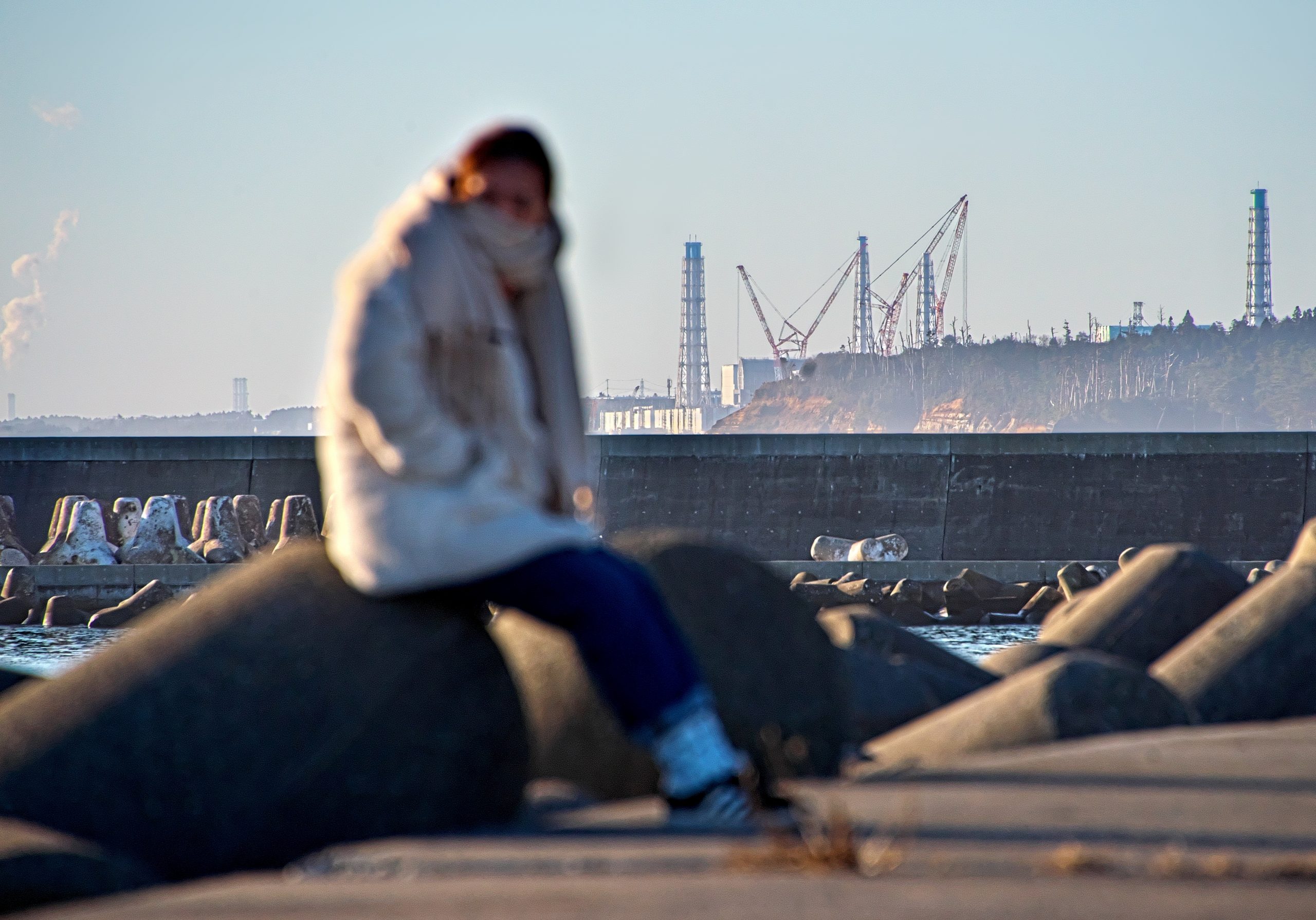 Visiting a home of a child evacuee